DarkSky Investigations needs
your

help!

Help us resolve the mysterious blackout in Edison city and learn about the power grid along the way!
The citizens of Edison don't have power!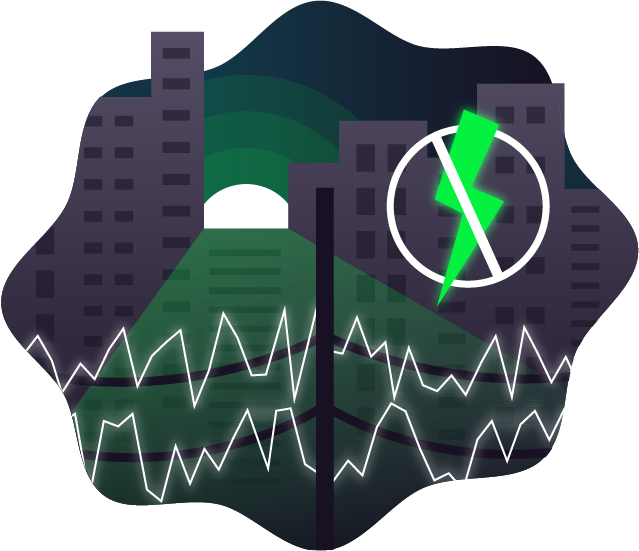 Your mission:
We need you to analyze electricity data, solve puzzles, and decode information to investigate a sudden blackout in the city.
Join DarkSky Investigations to get to the bottom of this mystery.
Will all of Edison be left powerless under a dark sky?
Ready to investigate?
Join DarkSky Investigations and begin your investigation, or login to our Investigator Portal if you have already begun.
I want to join DarkSky Investigations.
I already joined and have a Badge ID.